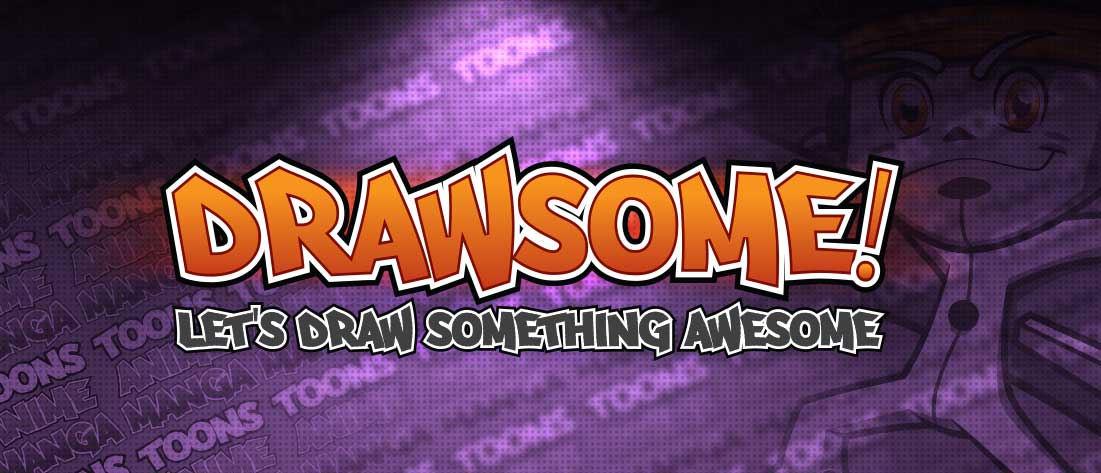 So I put the call out for mind blowing themes for this month and I have to say you guys have come up with the goods. All the way through the suggestions I was going "oohh yeeaaaa, that'd be awesome" when I read what everybody had written. Obviously I can't include all of them but I've tried to take at least one of everyones, sorry If I missed anybody.
I was really proud of the April results, which will be posted shortly, because the improvement in everybody clearly shows. Some of the entries just blew me away and honestly, you guys should be teaching me how to draw. I need to put my feet up for a while and just watch you guys do the YouTube videos and blog posts and just enjoy the talent in front of me.
Lately my artwork has been a very natural experience and I haven't felt like sharing it all that much. I'm finding that I often just like to pick up the pencil and sketch out whatever comes to mind rather than go through the whole digital process. I enjoy the pencil, it's so precise and I really feel like I'm in control of my strokes on the pages.
In saying that, I've got some ideas brewing in my head for ToonsAnimeManga.com and a fairly heavy redesign. I'm not quite sure how I'm going to tackle it at this point but it will be a fairly drastic change to the look and feel and also the content. Don't worry Drawsome! won't change in terms of it's format I just hope and pray that I can be more on time with it each month.
So on that note, let's not delay any further and let's get stuck into this month's vote-off! My aim is to announce the new theme by the end of the weekend so I'll see how the voting is going by then.
The Vote-Off