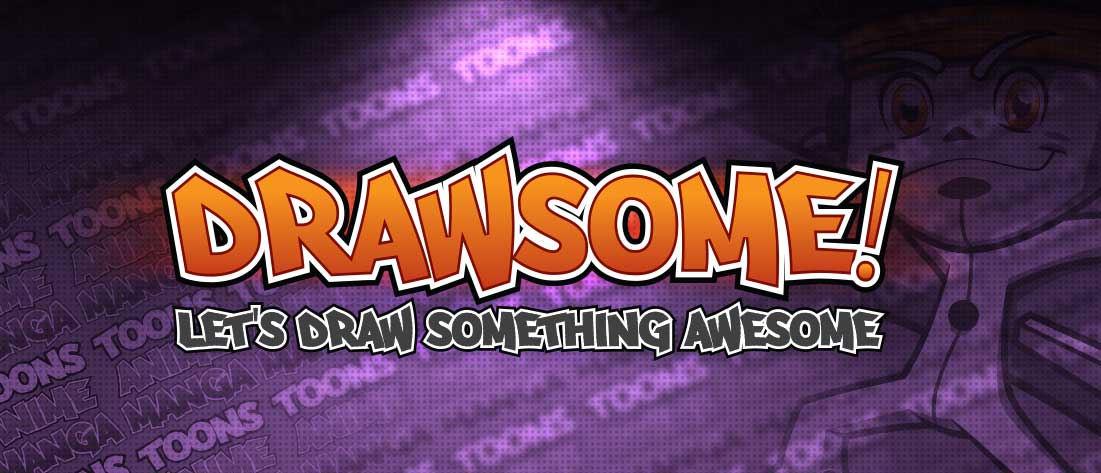 Wow, we've done it! We reached the mid point of the year can you believe. Drawsome! is now heading into it's 8 month and some of you have been here for each and every one of them. As this is the 6 month of the year I can say that it's a very important month for Drawsome. This month is an opportunity for you all to show how far you've come as an artist by highlighting your before an after pictures for artwork. I'd preferably like to do this with the art work that you've submitted to Drawsome! however if you haven't participated for that long just send me a good example of your old art versus your new artwork.
I'll be creating a forum post this week for you guys to upload your before and after artwork so that I can put it in the YouTube video for June.
We also have some exciting give aways coming up soon however I always seem to be one step behind. As soon as I can get in front and promote the prizes effectively I'll be launching a special giveaway soon. Thanks again to those that  interact within the community too. It was only yesterday I was browsing through all the posts and was amazed at how much content was in there already.
Let's not delay any further and get the vote going. Again, this will be a shortened vote period of 48 hours max so that we can get started on drawing as soon as possible.
Drawsome! June Vote-Off