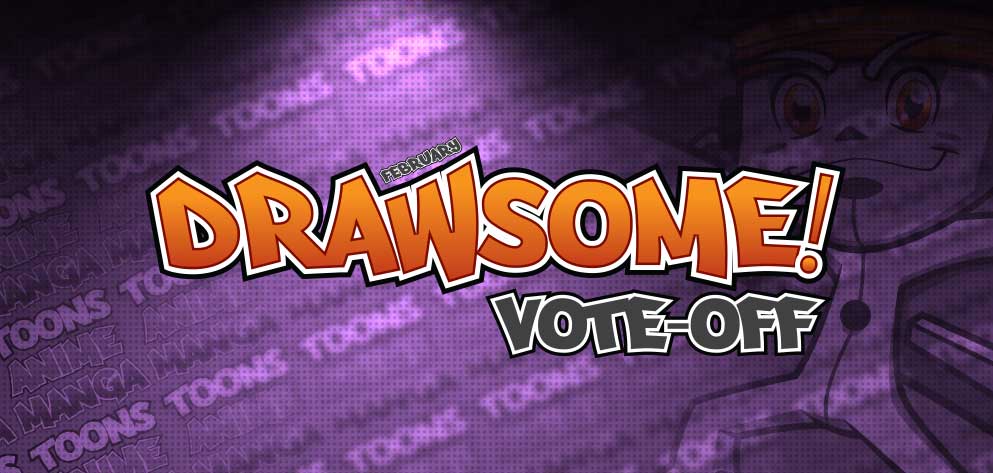 It's that time again, let's get voting! Drawsome! January has kicked off with an awesome bang and already we've received more entries than the month of December. Every day it seems that we are growing a little bit more and that's all thanks to you guys! Not only are we drawing together but together we're building an awesome little community right here on this site!
The January results are just around the corner and, as you guys know, this will be the first month that we'll be giving away a prize for the winner. Remember that in order to win you need to not only be active in the community but also comment on blog posts and YouTube videos.
I can't wait to announce the winner but also to post your amazing artwork that is already coming through.
I've been blown away already by the submissions I've received and in particular the massive improvement I'm seeing in people returning each month to submit new entries! It really is a great way to challenge yourself and beat what you did the month before and push yourself out of your comfort zone.
This is a tough gig when trying to improve as an artist. Each day rolls from giant highs to depressing lows as we improve drastically and then fight for our inspiration. Together though we can get better and together we can reach the goals we want!
Let's take a look at the vote for February!
The February Vote-Off