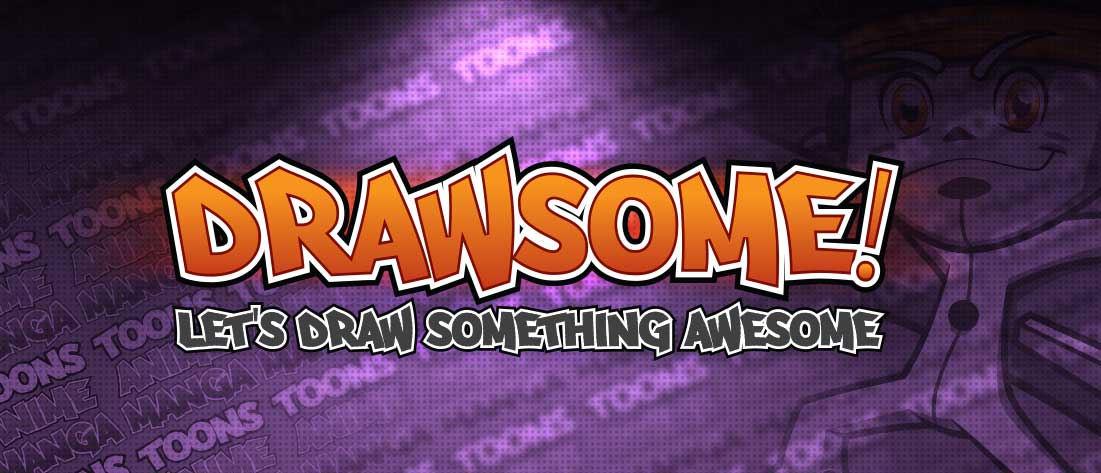 We're back again for another month of awesomeness heading our way. This time it's Drawsome! April and we've had some awesome theme suggestions that I can't wait to get into it. This month I asked you all, to search far and wide, for some creative suggestions and I'm really impressed with all the suggestions I've received.
Last month results are still being processed and as some of you know, I've made a big move to a new location and home. I aim to be fully up and running again shortly and my aim with ToonsAnimeManga.com is to make this more professional in terms of my ability to get the votes up before the month begins. This has been a challenge for me so far, with other working commitments, so my aim is to keep improving and ensure I get get this sorted out.
Once I get a proper internet connection in my new home I'll be continuing to upload more tutorials and how to draw videos on YouTube. I'm happy to see more people subscribing every day but realize I need an injection of more videos before I can reach some more significant numbers.
The Vote-Off