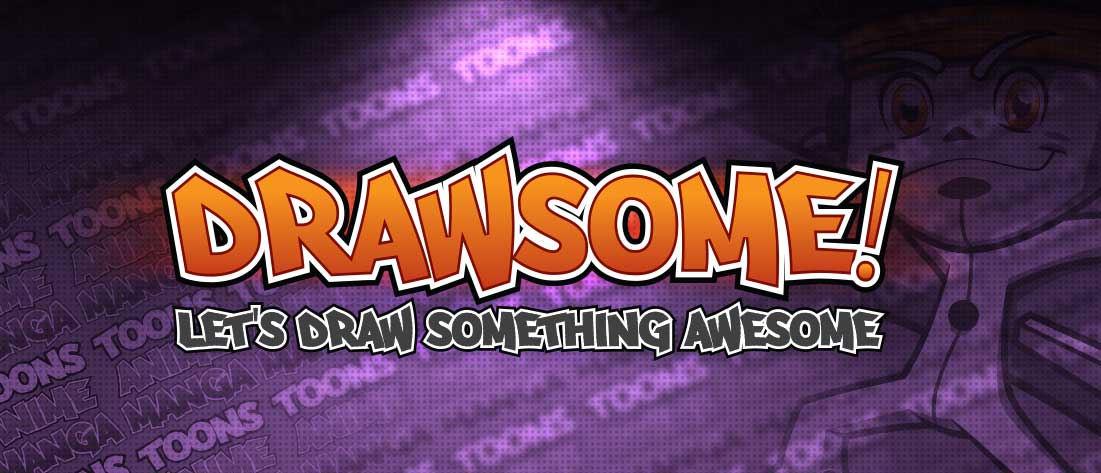 Once again a Big Happy New year to everyone and welcome to 2014. This is going to be a big year not only for ToonsAnimeManga.com but also as an individual in improving my own art. I really hope that you guys throw your support behind the site and at the same time come along for the journey and improve our art together. We can do great things and I love having everyone here as I continue to be inspired by you guys!
Now remember that this month there will be a choice of prizes on offer for anybody that is competing in Drawsome! There will also be some other key things that you'll need to do in order to have a chance at the prize (more on that this week) but Drawsome! is the key.
I've been wondering for some time now how I can make it fair for people in Drawsome! due to the huge variety in experience between artists so I had to think of other ways to select appropriate winners. I think i've got that sussed for now and I believe that everybody is going to have an awesome chance of winning!
Keep in mind new themes for the upcoming months as I really want to make sure that I get a suggestion from everyone and know that you guys are going to be happy with the overall monthly theme. So on that note It's time to get rockin' and start voting on the January theme so we can get in and get drawing!
Remember to get involved, enjoy it and like always….Don't miss out on the fun!